GRV X ARKANSAS
Arkansas became the first bible belt state to approve medicinal marijuana November 9th, 2016 with the passage of The Medical Marijuana Amendment, also known as Issue 6. On December 2016, Turk on behalf of Global Research Ventures, travelled to Little Rock to impart best practices from California.
He met with State Senator Joyce Elliott to discuss fair and equitable access to medical marijuana for all residents of Arkansas and to educate on the use of cannabidiol (CBD) for traumatic brain injuries and CTE not only in athletes, but in veterans as well.
Because diversity is often lacking in the cultivation industry as a whole, Turk also met with Rizelle Aaron, the President of the State NAACP of Arkansas to talk about inclusion in the application process for people of color. As one of the few minorities to hold a cultivation license in California, Turk shared his positive experience in the industry and as a result being able to create jobs for other people of color.
To cap off the trip, Turk met with medical marijuana community activists and visited a local farm just outside of Little Rock!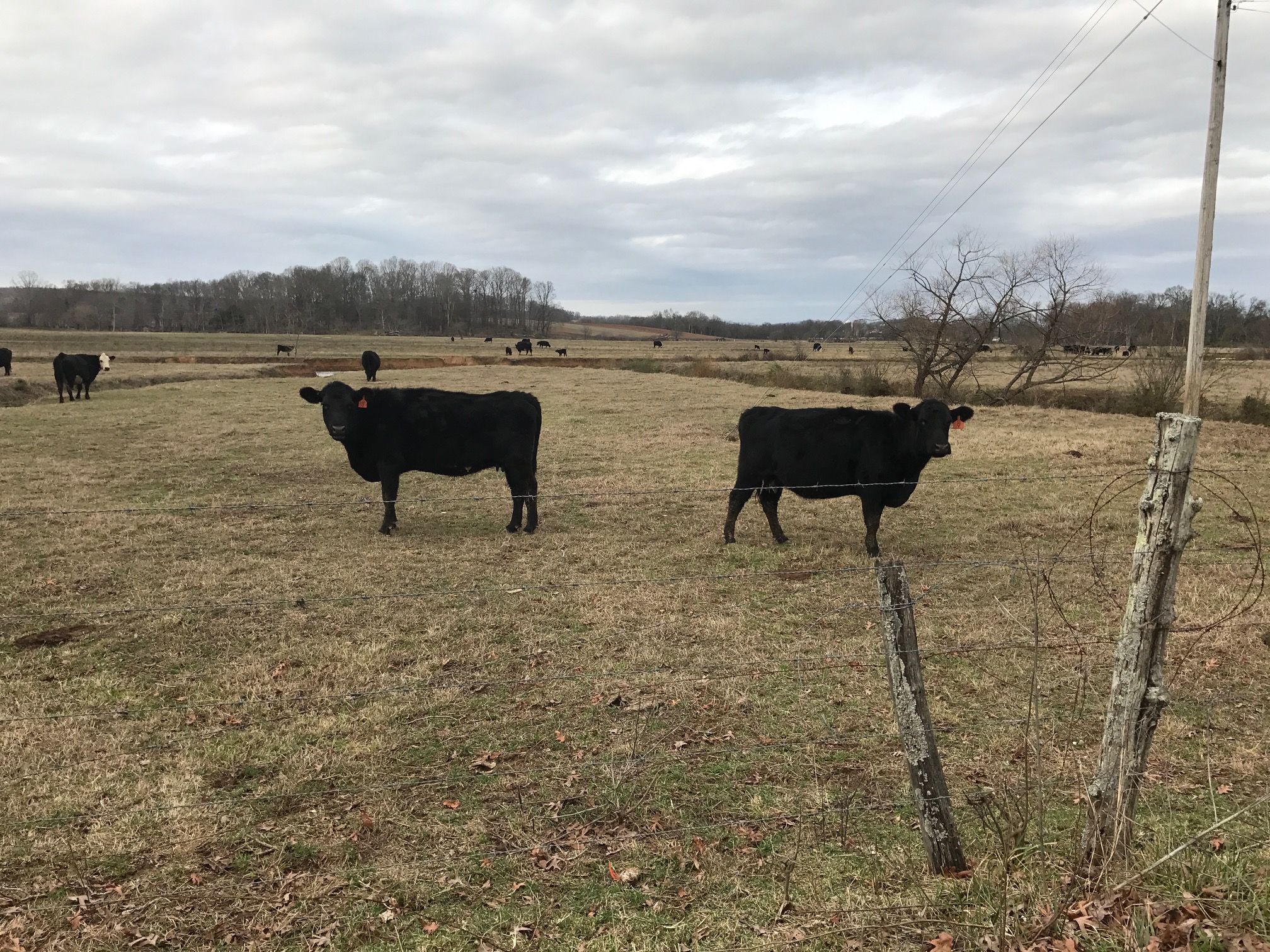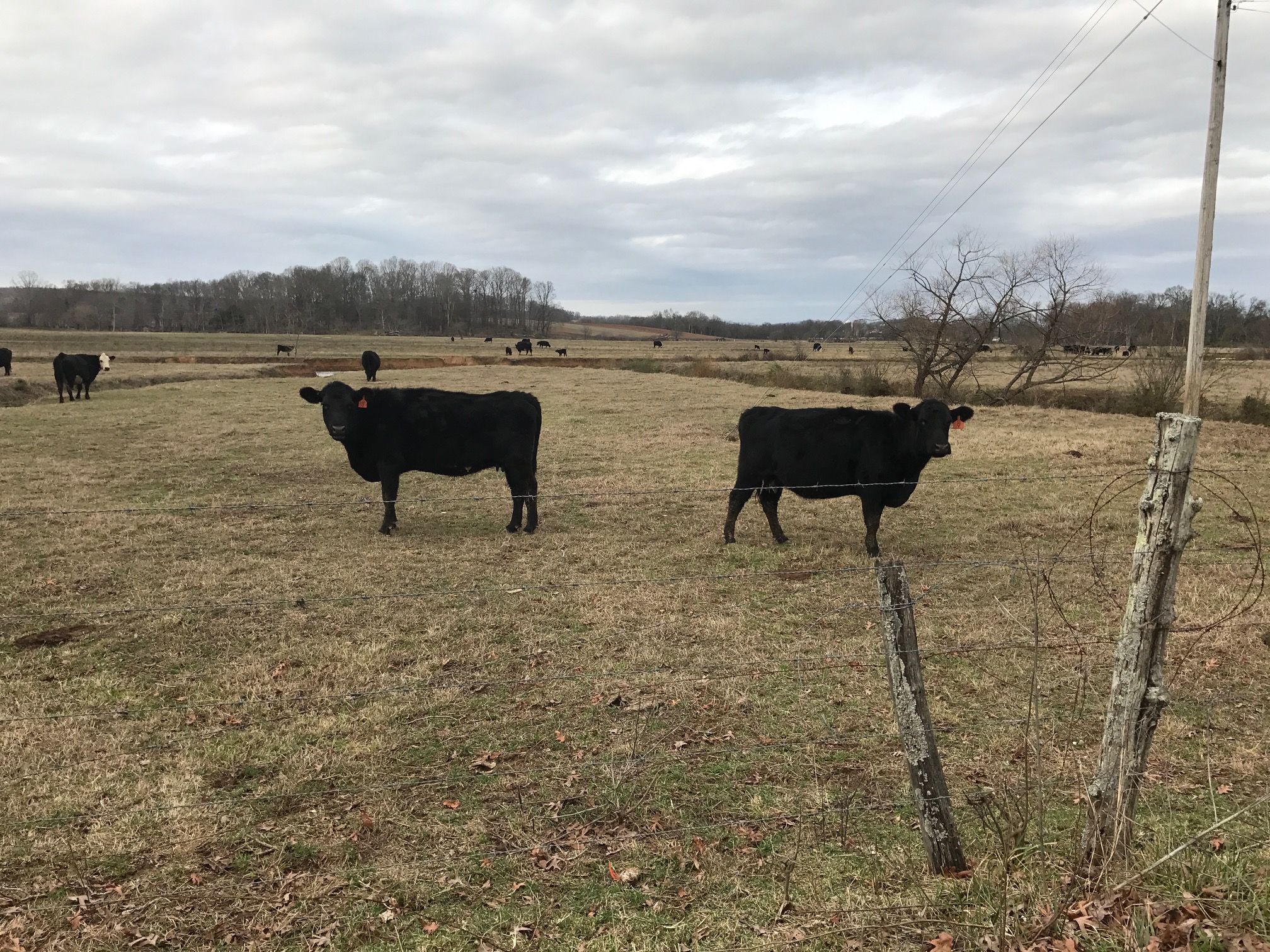 GRV x Tennessee

Tennessee holds a very special place in the heart of Turk McBride. Within a week of his high school graduation in New Jersey, he drove to Knoxville, Tennessee to start his college career as a Vols athlete and a student with the University of Tennessee. During his four years there, he played the Defensive Tackle and Defensive End positions, and was captain of the football team during his senior year. He graduated with a degree in sociology and was drafted in the second round of the 2007 NFL draft.

As Tennessee now works on legalizing medicinal cannabis, Turk returned to his roots to lend support. In 2014, Tennessee signed into law CBD specific use for intractable seizures.

As a medicinal cannabis cultivator, Turk's primary platform is advocating for traumatic brain injury and CTE to belated as qualifying conditions for CBD use. As a defensive lineman, Turk has sustained multiple injuries himself, and as a user of CBD, he understands the tremendous benefits.

In January 2017, Turk traveled back to his old stomping grounds at the University of Tennessee and also met with medical marijuana influencers in Nashville. During his time there he discussed passage of the upcoming law and emphasized that traumatic brain injury should be considered as a qualifying condition. As legislators, community activists and medical marijuana influencers organize for the passage of the upcoming law, Turk will be making frequent trips Tennessee provide guidance and support.